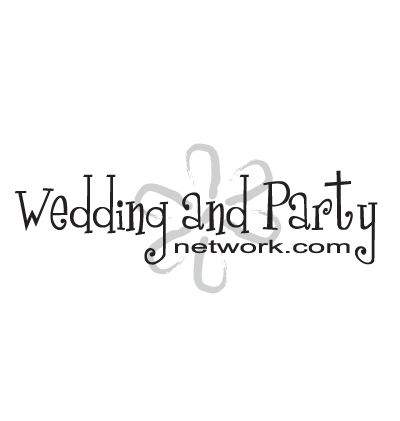 Our Story
As pros in the wedding and party industry, we realized that vendors, like you, needed more exposure.
We realized many in our industry needed more than online advertising, you need a home base —a website— to increase your online presence. So, WPN Websites came to be — to help local business owners truly gain exposure on the web and grow as a business.
What is Wedding and Party Network?
We are a resource for everything wedding and party.
Our online directory connects customers with business in the industry. Not only that, but we also give tips and ideas, offer the latest trends, and promote your business!
Becoming part of our online community lets you connect with customers looking for your services. Through our experience in the industry, we have the tools you need to make your business thrive.
From listings to websites, let us help you succeed in what you do best.